In the digital era where the only constant is change, the ability of a government to adapt and redefine its services and provide a delightful and frictionless experience makes it relevant and immune to disruptions.
We envision a government acting as a coordinating hub which has the ability to leverage the in-depth private sector expertise, engage citizens and businesses in creating public value, enabling complex ecosystems and adopt a culture of continuous improvement.
We support governments to transform their digital, data and technology capabilities. We address the most common challenges and transform them into enablers as organizations to focus on service delivery instead of building capacities.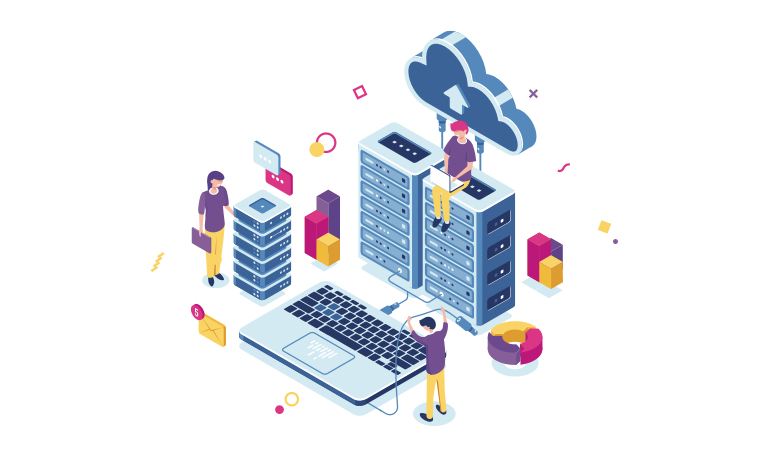 We help governments to build their digital data capabilities moving beyond capturing data towards exchanging it efficiently and …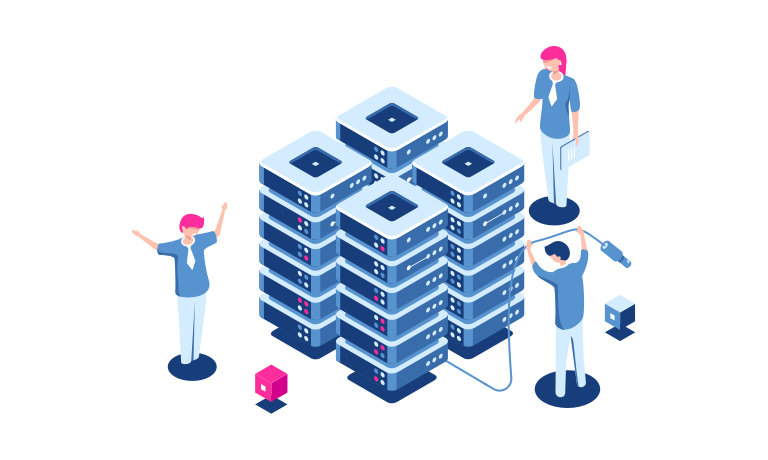 We help agencies to achieve their mission and transform their interaction with citizen and businesses to meet the expectations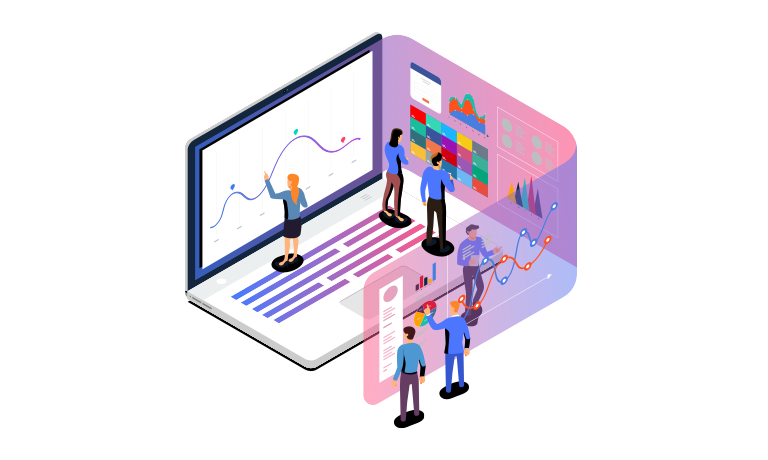 Modernize your applications and transform your infrastructure to gain efficiency and pursue innovation